The Tokyo 2020 Olympic Games ended on Sunday, August 8th, 2021, and the next host of the Olympics has been revealed as Paris.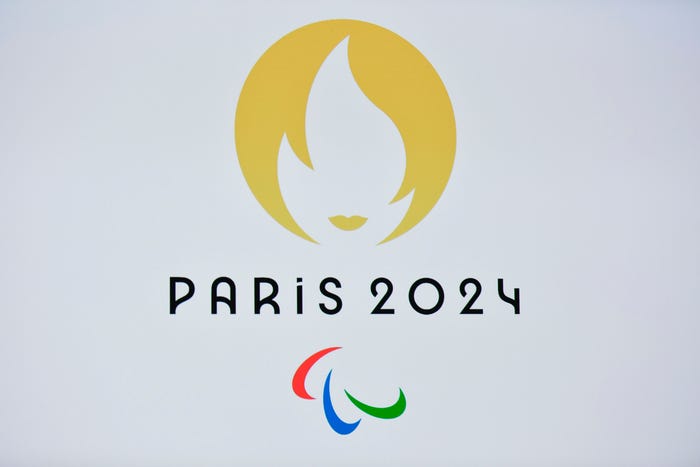 This was announced during the closing ceremony in Japan where the baton for the next Olympics was passed to the next host, Paris. There was jubilation from fans at the French capital as they watched the handover of the Summer Games to their country. The governor of Japan, Yuriko Koike, handed over the Olympic flag to the Mayor of France, Anne Hidalgo.
The United States of America finished first on the Medal table with 113 medals, including 39 Gold Medal, 41 Silver, and 33 bronze medals. China finished in the second position with 88 medals, including 38 Gold Medal, 32 Silver Medal, and 18 Bronze Medal. The host country, Japan, finished in the third position with 58 medals, including 27 Gold Medal, 14 Silver Medal, and 17 Bronze Medal.
Do you find Kilamity useful? Click the Box Below to give us five stars rating!
[maxbutton id="1″ url="https://g.page/Kilamity/review" text="CLICK HERE" ]
It was a colourful event, but it was a shame that fans could not witness the closing ceremony, the same way they could not witness the opening ceremony because of Covid-19. This will go down as one of the most successful games in recent years following the postponement of the games by a year because of the lockdown around the world last year.
Japan will always hold its head up high, by hosting one of the world's biggest competition in the face of a global pandemic. A pandemic that has infected over 200 million people and killed 4.3 million people around the world.